Beach Getaways
Serving You!
Personal customer service and a professional team – that is just the beginning of choosing a local company to manage your property or host your vacation. It also means you are investing in a company that…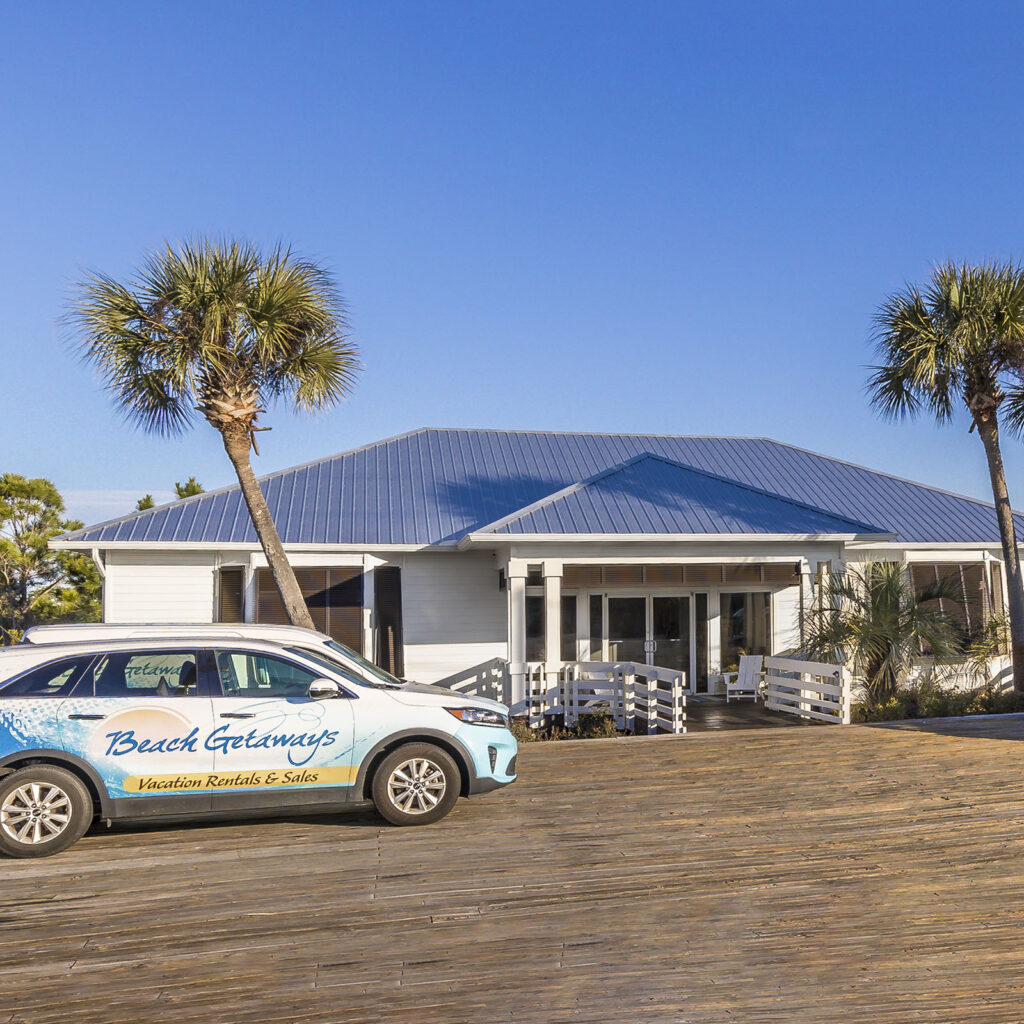 …Stays up to date with the industry's best practices, standards and ideas.
In order to do this, we send our team to the Vacation Rental Management Association's International conference. From housekeeping to marketing, each team in our organization sends representatives to the conference each year. Our aim is to gain insight into how to best serve our owners and guests in all aspects of the industry. We want to make sure we stay at the forefront so that you have the best experience possible.
…Invests in our employees.
We also invest in professional training and coaching for our employees. As we grow, we want to make sure every one of the people on our team has the tools and training to do their best at their job. We strive to make our employees feel valued so that they can extend that same courtesy to our customers and owners!
…Holds to our core values.
Beach Getaways is dedicated to our core values: Respect, Integrity, Teamwork, Trustworthy, Empathy | We Care, Servant Leadership. This value system is at the heart of everything we do in our company.
…Remains dedicated to our community.
Our office is located right on Perdido Beach Boulevard in Orange Beach, where we live, work, eat and play. We know and love our community. We want each person that visits one of our vacation properties to experience the richness and beauty that we know and love.
…Centers our business on hospitality.
Our desire is for each guest, owner and employee to encounter our Heart of Hospitality. Our aim is to provide happy connections and lasting memories!
Manage Your Property with Us!
If you are a vacation property owner ready to experience the difference of a local vacation management company, find more information about us here.
… and Book Your Stay Today!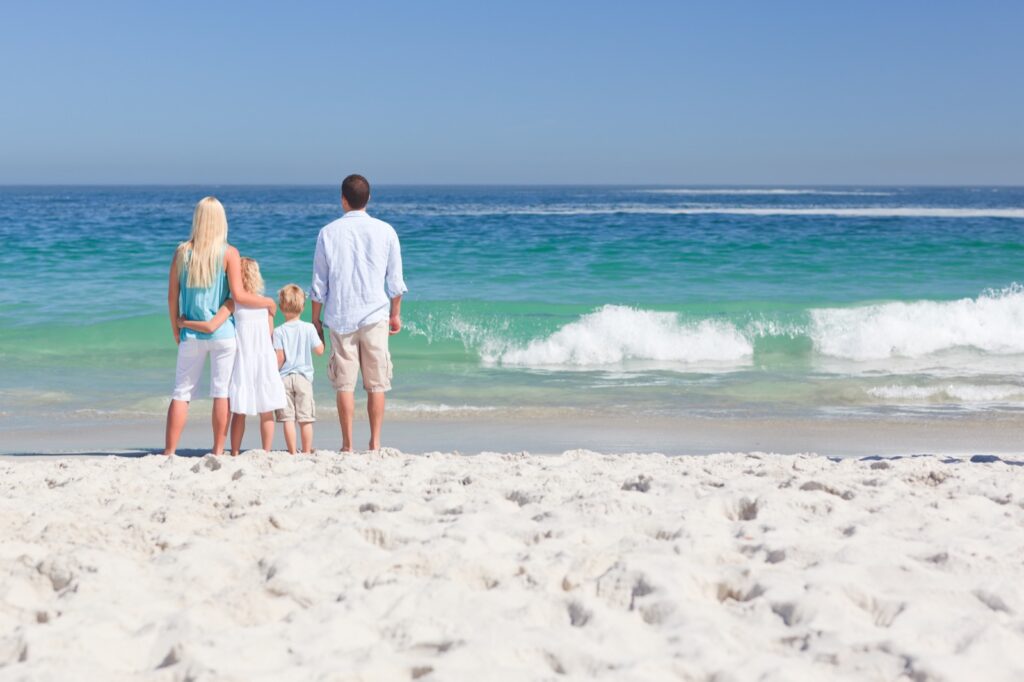 And if you are ready to book your vacation on the 30A, Navarre and Pensacola Beach, Perdido Key, Gulf Shores or Orange Beach, find your perfect spot here.