Search 30A Vacation Rentals Today
Discover the Beaches of 30A in Florida!
If you're looking for a unique beach getaway, the beautiful beaches along Highway 30A provide personality and relaxation in a less hectic atmosphere. These beach communities offer comfortable space and privacy, with local attractions sure to please. My Beach Getaways is proud to offer some amazing places to stay along this stretch of beach communities on Highway 30A. Luxury accommodations along with all the amenities of home, it's easy to enjoy a home-cooked meal without spending a fortune on carry out, or restaurant dining – unless of course you want to! But you will get to savor all the beautiful views of the Emerald Coast from your own condo balcony or beach house deck!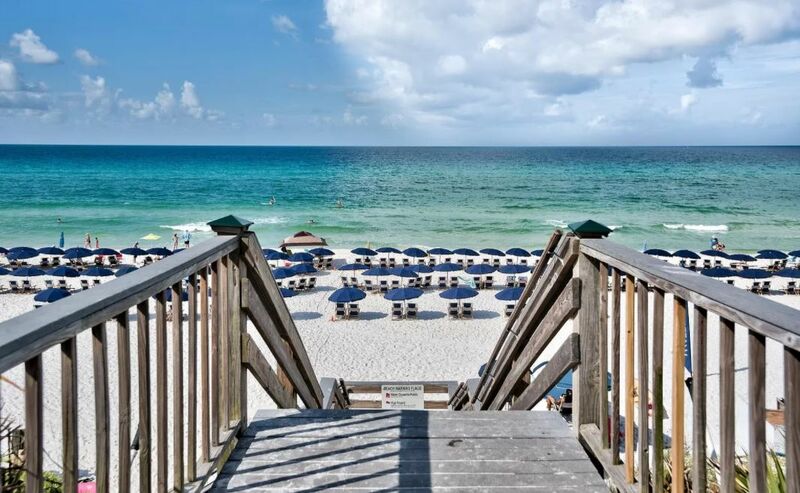 Start Your Search Today
Our resorts and condo vacation rentals feature private balconies, easy access to the beach, indoor/outdoor swimming pools, full kitchens and more! Book your stay today at one of our amazing vacation rentals. Enjoy beautiful beaches and activities from Panama City to Destin FL. Book your stay today – the Florida gulf coast is waiting for you!
Seacrest Beach | Blue Mountain Beach | Grayton Beach | Inlet Beach | Seagrove Beach | Dune Allen Beach | Santa Rosa Beach | Rosemary Beach
Learn More about the Emerald Coast and South Walton County FL
There's more to the Beaches of 30A than just the Gulf of Mexico. Picture-perfect communities are waiting for you to visit and explore. Accommodations are easy when you book your stay at one of our amazing 30A vacation rentals! At MyBeachGetaways.com, we make choosing a vacation rental easy. And don't forget – we have vacation properties in Panama City, Orange Beach and Gulf Shores, too.
Save Money with My Beach Getaways – Avoid Excess Fees
Savvy vacationers know that it is often better to book direct and save on 30A vacation rentals, whether online or by phone. Here's why:
You save money – When you book through a vacation management company you can save money. Our affordable rental rates are low because we manage the condos and beach houses that we rent out. Our vacation rentals are the same ones available on these websites, but you will notice additional fees that you would not have to pay if you booked through our website.
You avoid the middleman – These websites make their money by tacking on additional "middleman" fees to the rates an owner would normally charge. These fees usually cost both the vacationer and the owner of the property.
You book confidently – We manage a large number of condos in the Orange Beach and Gulf Shores area. We have experience that guides our decisions for cleaning services, rental issues and questions, customer service, knowledge of the area and so much more. When you book through Beach Getaways, online or by phone, you know who you are working with. And you know you'll have a great experience.
You get the amenities you want – We require our owners to offer certain amenities, so that our vacationers do not have to wonder what will be supplied. (Or, pack their own coffee maker.)
The Florida Gulf Coast – So Much To Do!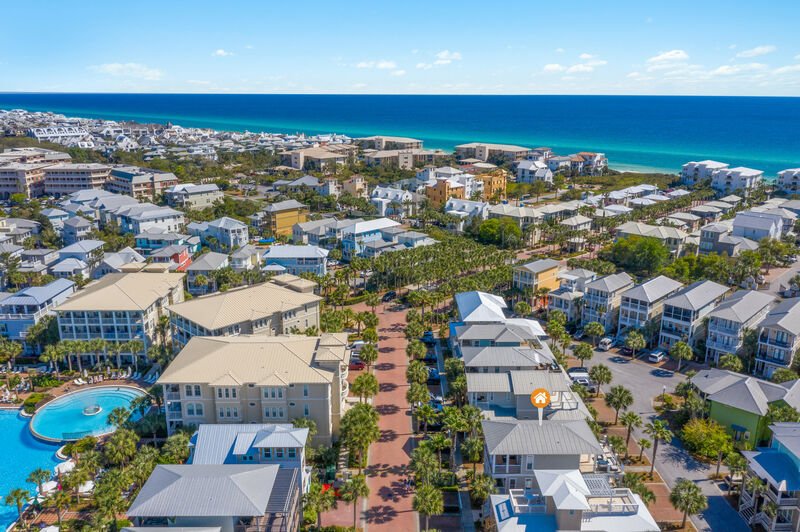 The Florida Gulf Coast offers more than just sun and sand; it provides a unique blend of small-town charm and world-class experiences. Explore the quaint communities along the 30A beach highway, each with its own distinctive character. Seaside, WaterColor, Rosemary Beach, Alys Beach, and more await your discovery. Stroll along scenic streets, dine in charming local cafes, and browse boutique shops for one-of-a-kind treasures.
Get ready to have the time of your life and book your vacation rental with MyBeachGetaways today!
Delightful Dining
Your culinary journey on 30A is an adventure in itself. Savor fresh seafood caught right off the coast, indulge in delicious Southern cuisine, and enjoy Gulf-to-table dining experiences. From casual beachfront eateries to elegant fine dining establishments, the local food scene will leave your taste buds craving more.
Family-Friendly Activities
For families, the 30A beaches are a haven of family-friendly activities. Whether you're building sandcastles on the beach, kayaking, or taking a bike ride along the Timpoochee Trail, there's always something fun to do. Explore the nearby state parks, go paddleboarding, or take a dune lake tour – there's an adventure for every age and interest.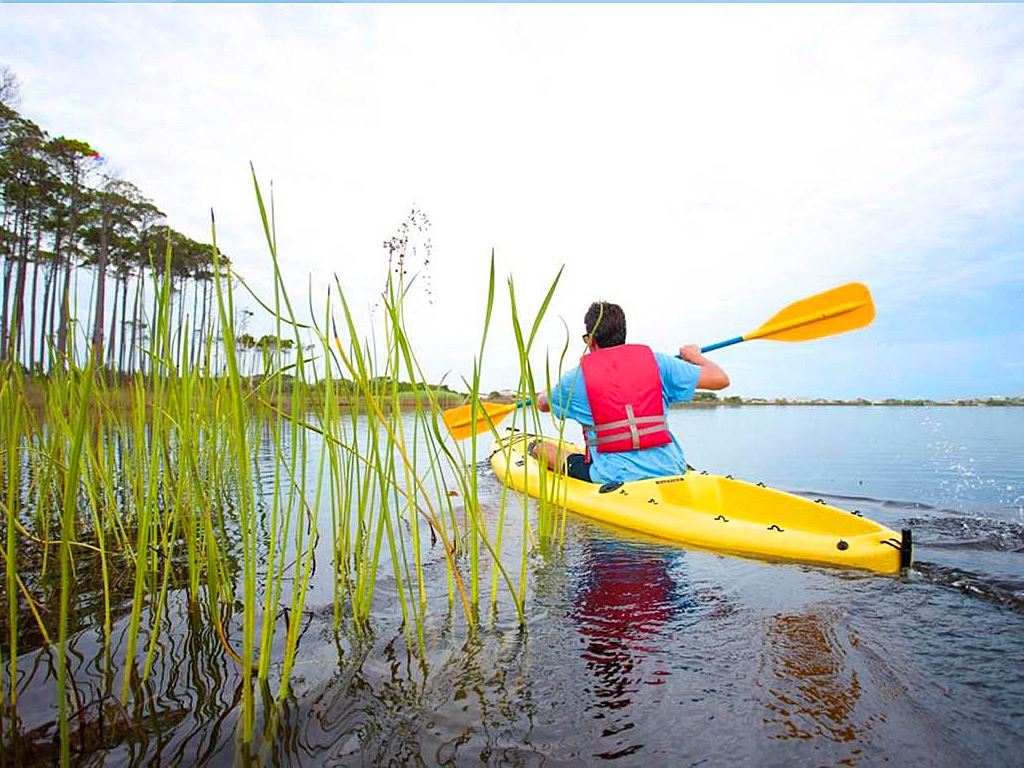 Outdoor Paradise
Nature lovers will be captivated by the incredible beauty of the area. Explore the rare coastal dune lakes, unique to this region, and take a hike in the pristine parks of Walton, Santa Rosa and more. Birdwatching, wildlife encounters, and fishing in the Gulf are all part of the outdoor adventures that await you.
Golf and More
Golf enthusiasts will appreciate the amazing golf courses that dot the area, offering a challenge and a beautiful backdrop for their game. Whether you're a seasoned pro or just starting out, there's a course that suits your skill level.
Book Your Dream Vacation Today
The 30A beaches are a treasure waiting to be explored. Book your vacation with MyBeachGetaways, and we'll provide you with a home away from home that's perfectly situated to make the most of your time here. Experience the magic of this coastal paradise, from its pristine beaches to its charming communities and unique local experiences. Your dream vacation starts here – book 30A vacation rentals at MyBeachGetaways and create memories that will last a lifetime.