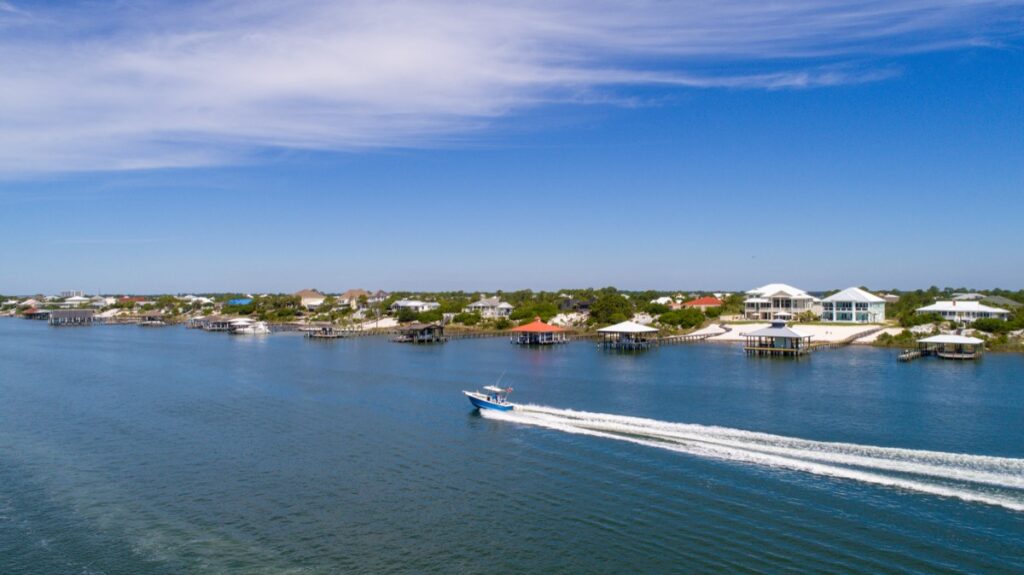 Gulf Coast Beach Rentals with Boat Slips

Experience the ultimate coastal retreat with our vacation rentals featuring boat slips along the stunning Gulf Coast. Your dream vacation just got even better as you combine luxurious accommodations with the freedom to set sail whenever you please. Picture waking up to breathtaking views of the Gulf, stepping right onto your boat, and embarking on aquatic adventures right from your vacation rental. With our Gulf Coast vacation rentals and boat slips, you'll have the perfect blend of comfort and convenience for an unforgettable waterfront getaway.
Choose Popular Rentals Across the Gulf Coast
Experience first-rate amenities at Beach Getaways' vacation rentals, complete with private boat slips for your aquatic adventures. Our rentals offer the perfect blend of comfort and convenience, featuring private balconies, beachfront access, refreshing swimming pools, well-equipped kitchens, and more. With a range of pristine locations to choose from, including Gulf Shores, Orange Beach, Perdido Key, Mobile Bay, and the Beaches of 30A, your waterfront escape is destined to be extraordinary. Experience the freedom to set sail right from your own boat slip, and make unforgettable memories on the Gulf Coast.
Book direct with Beach Getaways today and save all the booking fees!