Are you angling for some reel fun in 2024?
If your idea of an amazing vacation includes open water, beautiful skies and a rod in your hand, the Alabama Gulf Coast is the perfect place to launch!
With that in mind, here is your 2024 Gulf Shores Fishing Guide.
(No more fishing jokes, we promise.)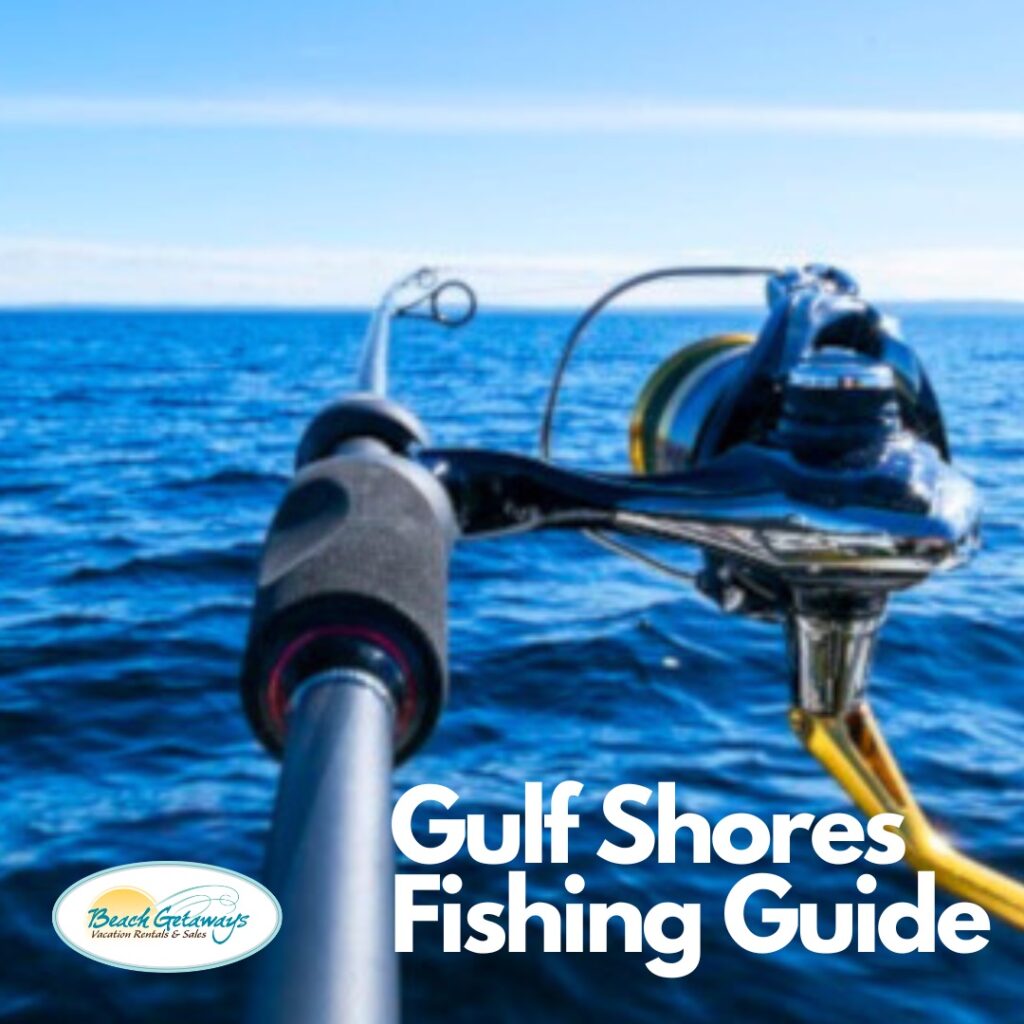 Fishing – In Orange Beach and Gulf Shores?
The Alabama Gulf Coast is less than 40 miles to the continental shelf, so it is one of the fastest places to reach open water. Alabama's artificial reef program has made fishing on the coast very productive. And, because there are so many types of waterways nearby, there are lots of opportunities for a variety of fishing styles. With lots of great accommodations and beautiful beaches – it's a perfect destination for the entire family.
So Many Events
There are many different fishing tournaments and contests throughout the spring, summer and fall in Orange Beach and Gulf Shores. A headliner event for the year of 2024 will be the Orange Beach Billfish Classic. And, one of the most famous local fishing events is the Flora-Bama Fishing Rodeo. Galati Yachts also sponsors several local events, including the Gulf Coast Masters and the Blue Marlin Grand Championship.
Fishing Seasons
The biggest day of the fishing calendar is June 1, 2024, the opening of Red Snapper season for charter boats. The length of the season and the total limits are determined closer to opening day. For information about other fishing seasons and regulations, click on this link. And you can find size and haul limits here.
Fishing License
Most people will need to get a fishing license in the state of Alabama. Here is information about that. You are exempt if you are over 65 or under 16 years old. Here is a link to more information about fishing licenses in Alabama.
Ready to book your trip to the Alabama Gulf Coast? Check out our availability for 2024!