Yes, you can still have a summer Alabama beach vacation in 2020! Send summer out in beach style by staying at one of these new beach rentals.
New Condos and Beach Houses!
Despite this year's many challenges, we've added several beach houses to our rental program in 2020. Life's a Beach sits on the beach in Gulf Shores and easily sleeps 17. Endless Summer is in the new development, Park's Edge, named after literally being on the edge of the state park and sleeps 10! Each property has its own amenities that are sure to make your vacation worthwhile.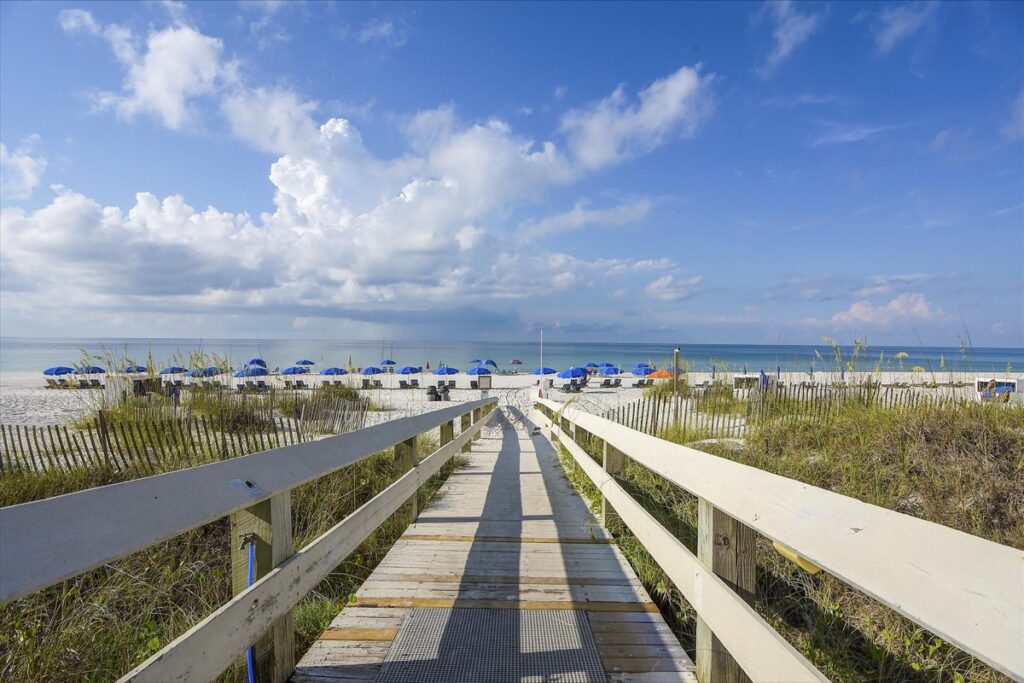 Additionally, many condos have joined our rental program since the start of 2020. Just to name a few, we've added wonderful new condos at The Enclave (Orange Beach), Escapes to the Shores (Orange Beach) and Crystal Shores (Gulf Shores).
We have all been affected by COVID-19. Perhaps a socially distant vacation is just what you need for your own mental health. Some doctors recommend a change of pace and scenery is good for our minds, bodies, and souls. Alabama's clear waters, bright white sand and the sun's healing rays are, perhaps, just what you need!
Stay Safe with Beach Getaways
Beach Getaways is taking additional steps to keep you safe, including increased sanitation of our units. For more information about what we are doing to keep you safe, click this link.
and Save Money
We want you to have a relaxing, healthy, and memorable 2020 summer! So, take 10% off on summer 2020 stays at several of our properties. You must book by August 31, 2020 and stay a minimum of three nights this summer. Use coupon code: July2020 Here is a link to the available properties!