If you're looking for a quiet spot to vacation – check out the many new vacation rentals in Needle Rush Point at Perdido Key, FL. Nestled on the westernmost point of the Florida Panhandle, near the Alabama state line, Perdido Key is a quaint and quiet beach town with easy access to the restaurants and shops in Orange Beach.
Find Peace and Quiet
Needle Rush Point is a rustic resort uniquely situated between the Gulf of Mexico and Old River. You will feel like you are stepping back in time with a quiet, remote vacation on the Gulf, before the rest of the world discovered this amazing vacation destination.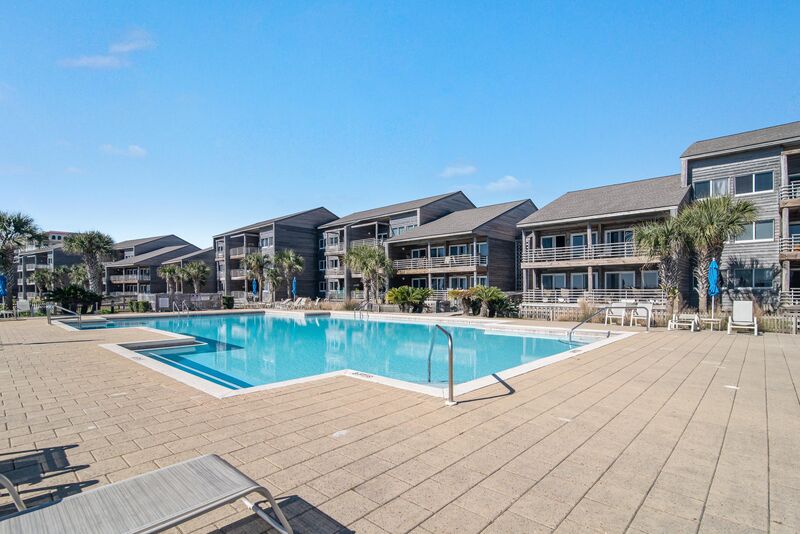 On the Water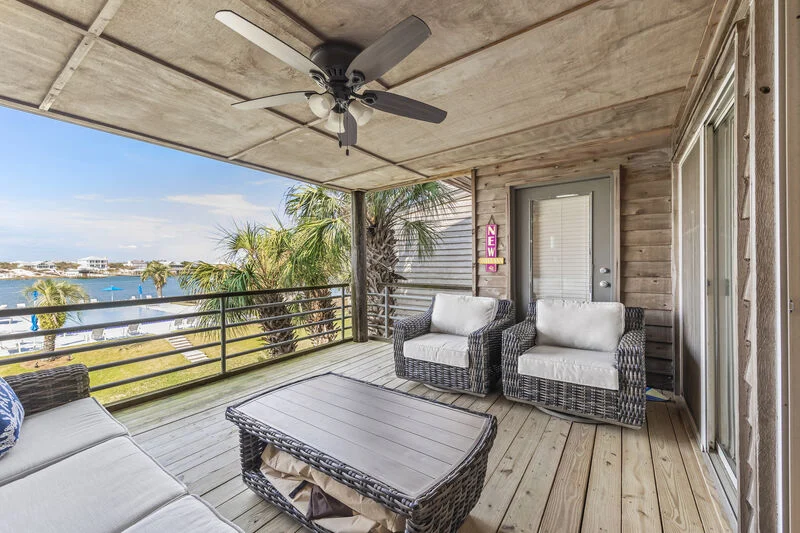 And, with resort access to the Gulf and also back bay waters, this property is ideal for guests who love the water, especially if you want to bring your boat! Included in the amenities of this resort is use of the riverside boat slips, docks and trailer storage.
Additional amenities at Needle Rush Point resort include: pool, tennis courts, and 730 feet of private beach along the Gulf of Mexico. Did we mention it's walking distance to world-famous Flora-Bama?
Our Favorite Properties
Here are a few of our favorite properties at Needle Rush Point at Perdido Key:
Needle Rush Point C35
Two bedroom, two-bathroom condo with great views of the Gulf from the beachfront balcony. The property can sleep 8 people
Needle Rush Point A24
An updated two bedroom, two-bathroom property that sleeps six people. A peaceful green space is all that sits between you and the Gulf. 
Needle Rush Point B21
This three bedroom, two-bathroom condo has a tropical feel and a large balcony that overlooks the beach-side pool and the Gulf of Mexico. 
Needle Rush Point F23
This two bedroom, two-bathroom property is quietly situated viewing Old River, so you are almost guaranteed some amazing sunsets!
Book Direct and Save
Ready to book your stay in quiet, beautiful Perdido Key, Florida? Click here to check out all of our properties in this area!