It's date night! If you want to start out the night with a beer or a cocktail, there are some great local restaurants, bars and breweries all along the Gulf Coast. In Orange Beach and Gulf Shores, the bushwhacker is boss. And on the 30A, you cannot go wrong by trying a microbrewery. Here are our favorite places for bushwackers and breweries.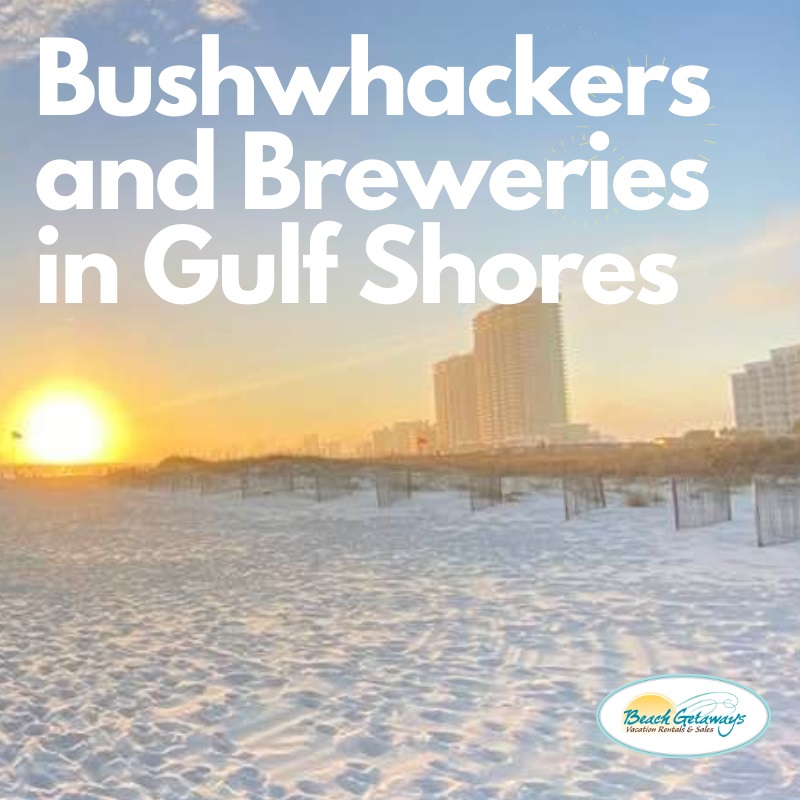 On the Alabama Gulf Coast
If you vacation on the Alabama Gulf Coast, you must try a bushwacker. While this ice cream and rum drink may have originated in the Virgin Islands, it is found on pretty much every menu . These are some of the best places to kick back and enjoy this heat-beating cocktail:
On the Florida Gulf Coast
On the 30A, there are some excellent and innovative local microbreweries. Here are some of our favorite places to enjoy original and/or classic local brews: 
Grayton Beer Company – Here you will find apps, weekend events, food trucks and fresh beer you can see brewing from your seat in the taproom.
Beach Camp Brewing Co. – Relax and enjoy great seafood and BBQ at this operational brewing center in Historic Grayton Beach.
Idyll Hounds Brewing Company – Dedicated to tradition and experimentation, this brewery has a large selection of house-brewed beers.
If you plan to vacation on the Gulf Coast this summer, check out our website to find and book the perfect getaway!