Unique and exciting experiences abound on the Gulf Coast. With a little bit of planning, you can curate some dreamy moments that will create life-long memories. We have a few ideas for you!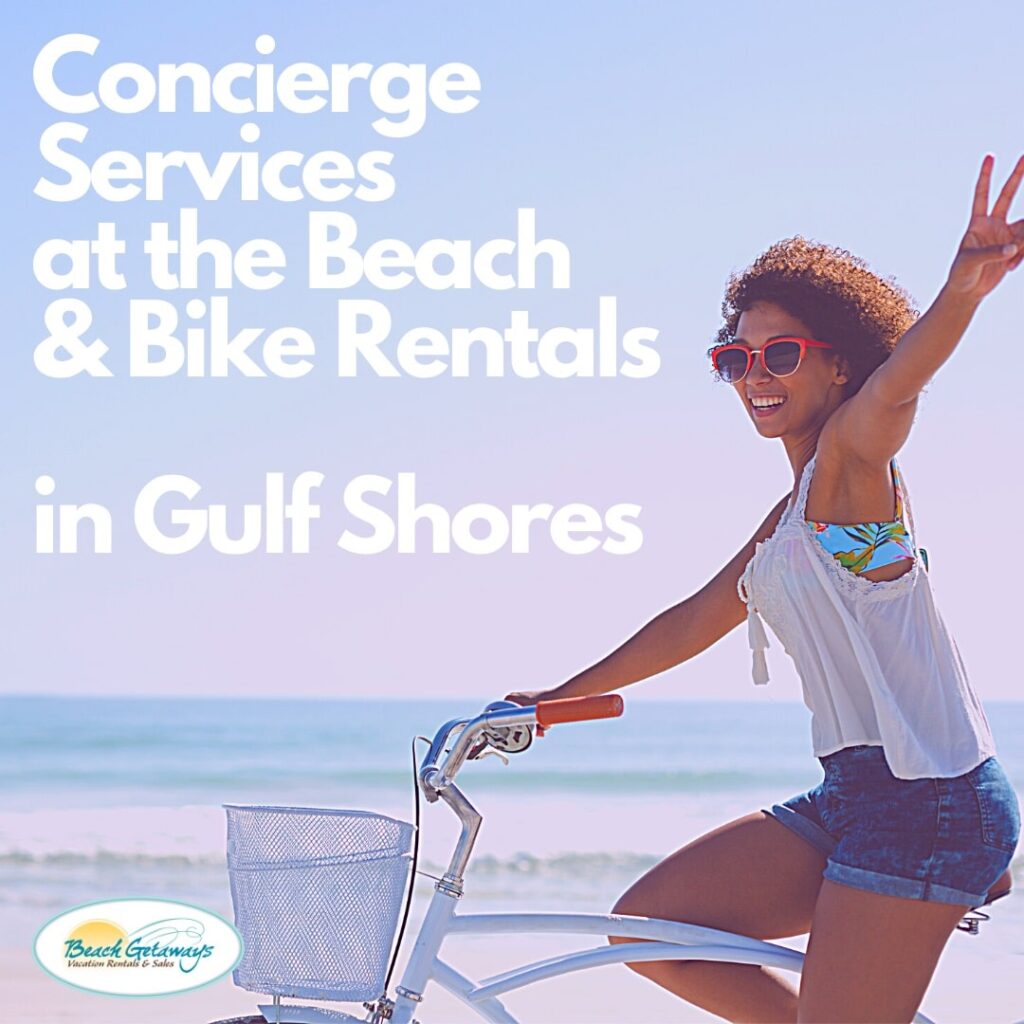 Magical Meals, Picnics and Parties
Each of us have a different dream about what we want to set aside while we are on vacation. And sometimes that means we get to relax and let someone else do the grocery shopping, event planning, cooking, and clean-up. If that sounds like a dream to you, we have a few ideas for how to make that happen.
30A Concierge Services
The Girl Who Wants Everything – Girls weekends, bachelorette parties, beach picnics, Instagram photo shoots and micro weddings. In addition to normal concierge services like coffee runs and grocery pickup, this company offers some great experiences in the 30A.
Coastal Concierge – If our last post about beach rentals was a little overwhelming, contact this company to coordinate all of your rentals. They will also stock your fridge, find you a babysitter and schedule activities.
Vacayzen – In addition to traditional concierge services, this company can help coordinate sand sculpting, massages, gaming rentals, boating excursions and babysitters. They also have their own beach equipment like bikes, beach chairs, golf carts and baby gear for rent.
Gulf Shores/Orange Beach Concierge Services
Beach Moms – This service offers grocery services and private chef bookings. They will also help you book family photo shoots, plan parties/get togethers, set up picnics on the beach and make reservations at exclusive restaurants.
Orange Beach Concierge – This company boasts a well-loved private chef for parties, weddings and other small gatherings. They offer concierge services like pantry stocking and bookings. And, they have a storefront where you can purchase pre-made gourmet food items to go.
Bayside Concierge Services – This business offers personal shoppers for any store, cleaning services and special care services for seniors such as prescription pick-up and tech support.
When in Doubt, Pedal it Out
Beach biking is always fun, especially on the 30A and Gulf Shores, where bikers are welcomed and encouraged.
Bike Rental in 30A
Biking is almost a must in the 30A. It is a popular way to get around in most of the towns, including Seaside and Rosemary Beach. You can avoid traffic and enjoy easy rides to restaurants, shops, parks and the beach from most vacation rentals. There are also some great bike trails in the state parks. It is always best to reserve them ahead of time, here are a few places to check out: 30A Bike Rentals, Salt Air 30A, Peddlers 30A and Big Daddy Bike Shop.
Bike Rental on the Alabama Gulf Coast
In Orange Beach and Gulf Shores, you will find amazing backcountry bike trails across the island. There are also bike trails on the beachfront road and Fort Morgan Road. To find the best trails and bike rental places in Coastal Alabama, click here.
For more rental ideas, check out our Area Guide, where you can make reservations for rentals, activities and excursions directly from our website!
Beach biking is always fun, especially at 30A and Gulf Shores, where bikers are welcomed and encouraged.