The Best Way to Save Money
Booking directly with a property management company, instead of an online booking site, is the best way to save money and book with confidence!
Online booking sites like AirBNB and VRBO have been great for the vacation market. They give exposure to under-represented places. They give vacationers access to a variety of booking options. And they can be a good way to compare rates. But, ….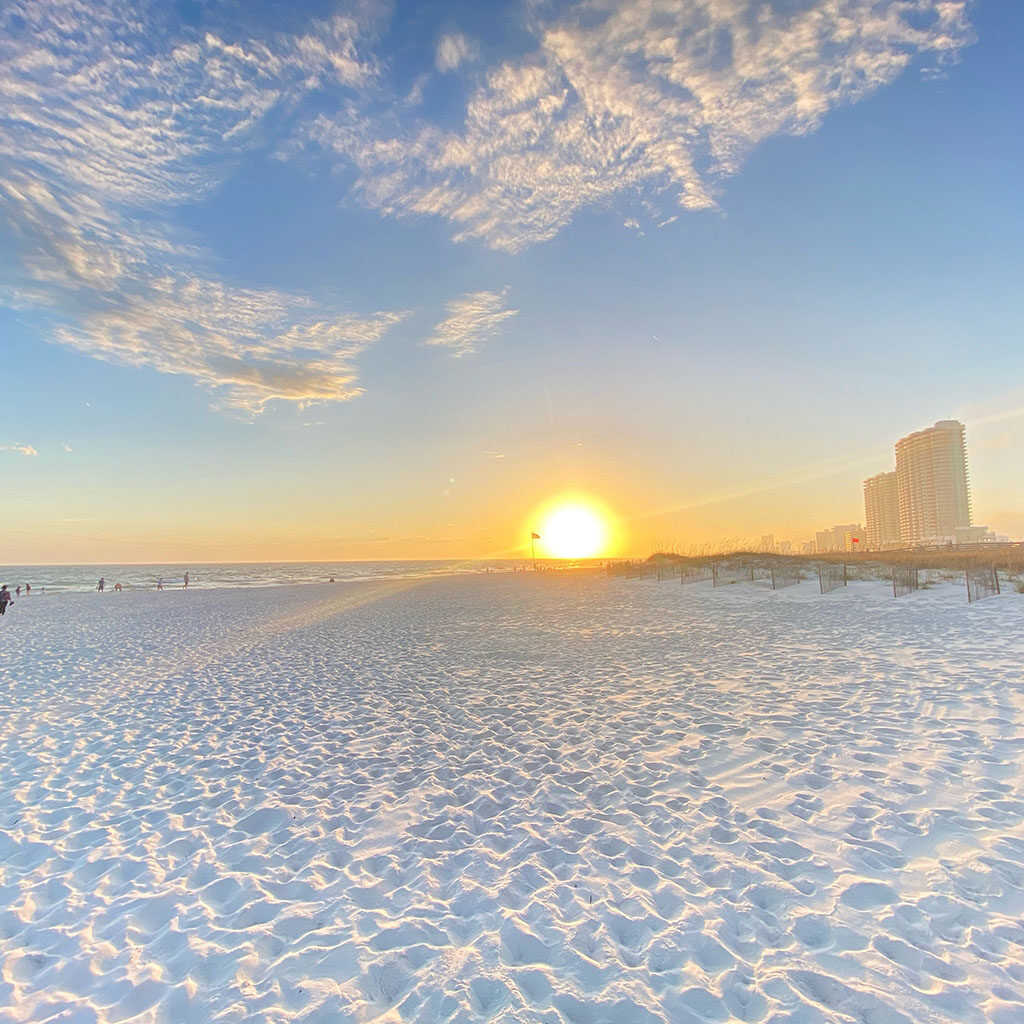 Save Money – Avoid Excess Fees
But, savvy vacationers know that it is often better to book direct and save, whether online or by phone. Here's why:
You save money – When you book directly through a vacation management company you can save money. Our affordable rental rates are low because we manage the condos and beach houses that we rent out. Our vacation rentals are the same ones available on these websites, but you will notice additional fees that you would not have to pay if you booked through our website.
You avoid the middleman – These websites make their money by tacking on additional "middleman" fees to the rates an owner would normally charge. These fees usually cost both the vacationer and the owner of the property.
You book confidently – We manage a large number of condos in the Orange Beach and Gulf Shores area. We have experience that guides our decisions for cleaning services, rental issues and questions, customer service, knowledge of the area and so much more. When you book through Beach Getaways, online or by phone, you know who you are working with. And you know you'll have a great experience.
You get the amenities you want – We require our owners to offer certain amenities, so that our vacationers do not have to wonder what will be supplied. (Or, pack their own coffee maker.)
Book Direct with MyBeachGetaways.com
If your next beach vacation is on the Gulf Coast – save money, keep a peace of mind, and have a great experience by booking directly through our website, mybeachgetaways.com. Or book direct and save by phone (especially if you have a lot of questions 800-488-8978).