The Extras!
When you stay at any Beach Getaways property, you will almost always enjoy additional vacation rental amenities. But, today, we want to share with you a few of our properties that offer a little bit extra. Each of them still have availability this year – but you will want to snag them soon!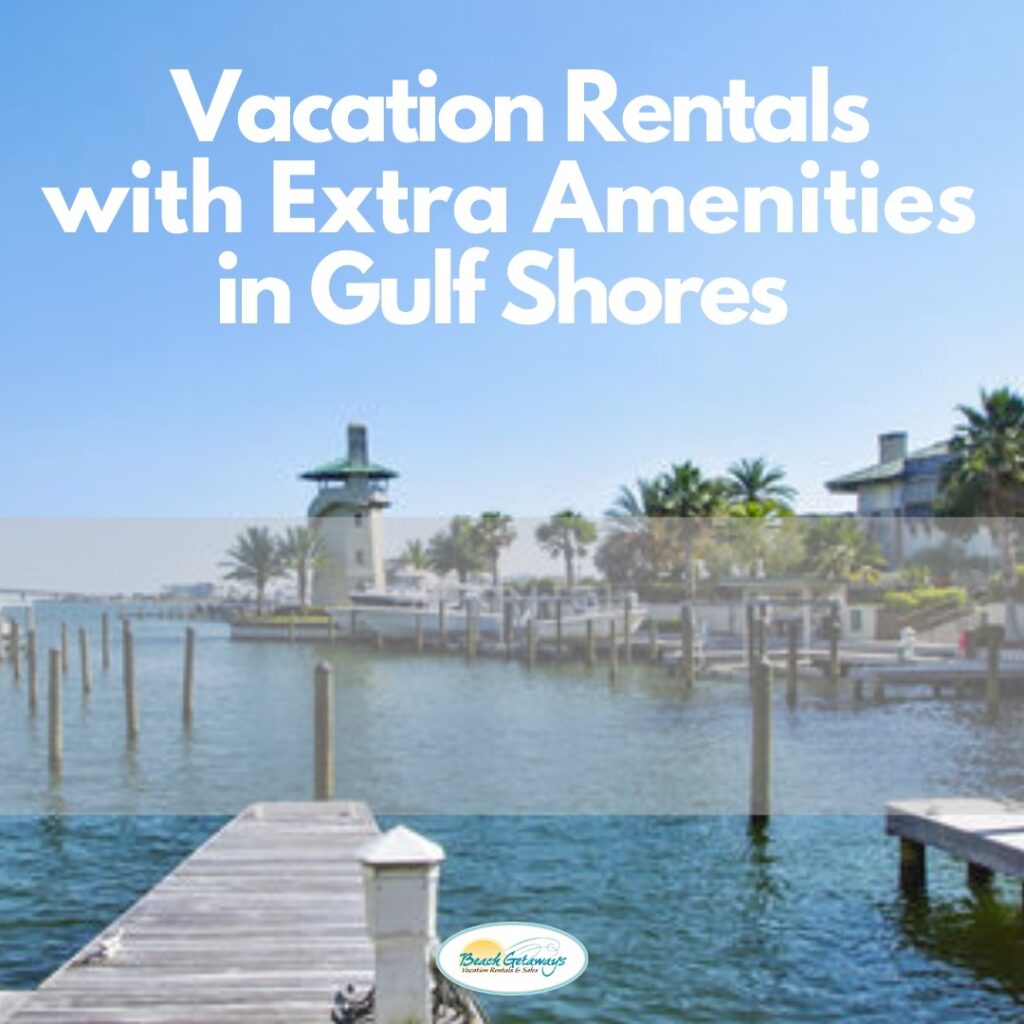 Check These Out …
At the Hidden Tides Beach House in 30A, you will get more than just a quiet getaway in the Treetop Village in Seacrest Beach. You will also enjoy access to a private community pool, beach chairs, a beach buggy, corn hole yard game, pool toys, front porch swing and four bikes! This is an almost essential amenity along the 30A. Bikes are a great way to get around and enjoy the sights of towns like Rosemary, Seacrest and Seaside.
If you stay at Island Winds East #401 in Gulf Shores, you get more than just a beachfront property in one of America's favorite beach towns. You will also have access to the condo's heated outdoor pool, four beach chairs, a beach umbrella, DVDs and games. And, you will enjoy complimentary coffee in the condo's full stocked coffee bar!
Relaxing at Four Seasons #704E is easy. It is located in quiet Romar Beach. And, guests to this vacation property have access to the only private Gulf fishing pier in Orange Beach.
If you stay at C-211 at Caribe, a resort in Orange Beach, you can enjoy a boat slip, on-site jet ski rental, a 5-star restaurant, a putting green, a lazy river and water slides.
Or, if you are looking for a beach house with a private pool, check out Pipedream in Gulf Shores or Dejarnette Cottage and Carriage House in Rosemary Beach.
… and Book Your Stay Today!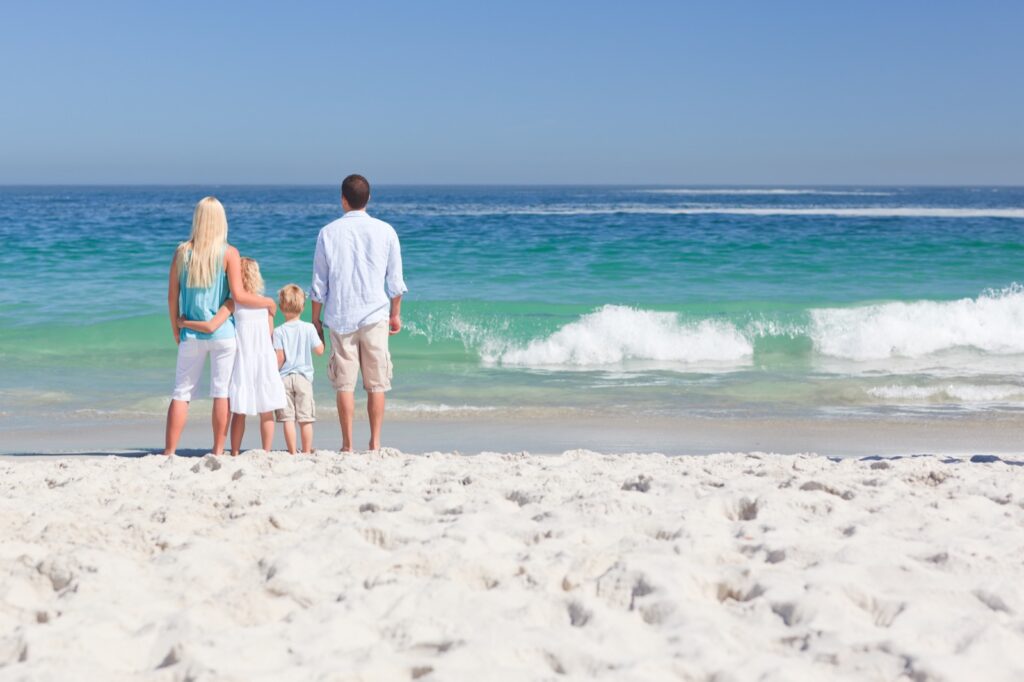 If you are interested in booking one of these properties, check out the links or call our Reservations Team! You can reach them directly at 800-488-8978 x 1.