We think we can give you 1200 reasons to book your next vacation directly through our website! (Instead of one of the big rental sites.) While we are glad that VRBO and Airbnb have helped to open up the vacation rental market, and given people access to a bigger selection of options, booking through these websites can be expensive! 
We Did the Research
We did some research to find out just how much you can save by booking your next vacation rental directly through our website instead of through Airbnb or VRBO. We did a price comparison for one of our 3-bedroom condos in Orange Beach for a stay on April 3 – 9.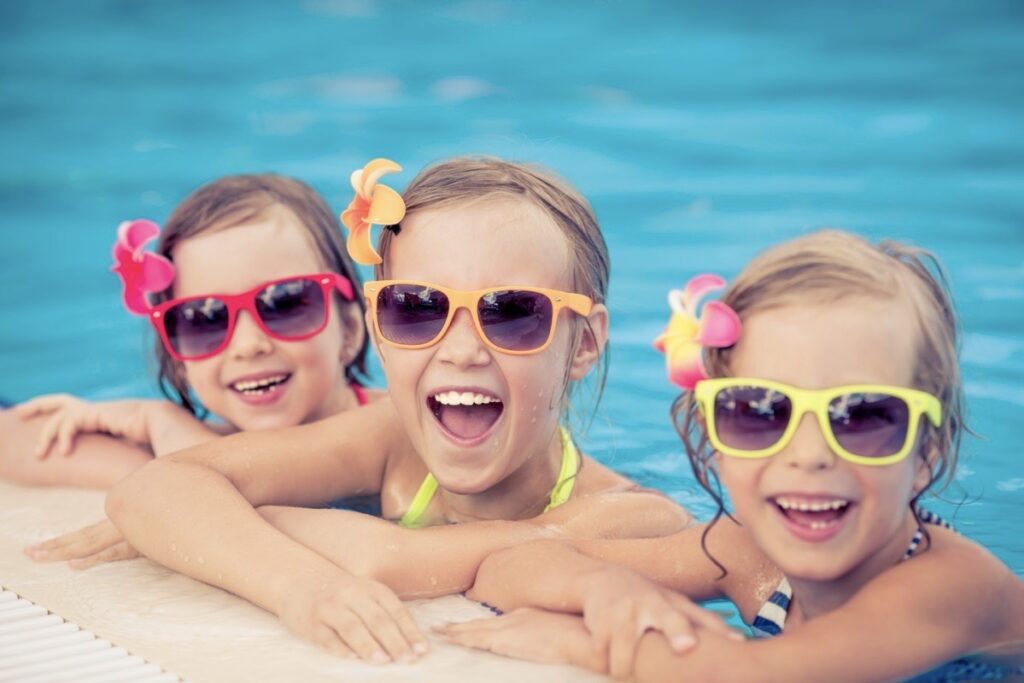 If you booked this condo directly through our Beach Getaways website or by calling our booking line at 800-488-8978 x1, you would pay $3761.99 for that week-long stay.
If you booked this exact same condo for the exact same dates through Airbnb, you would pay $5,027! (If you're quick at math, you already know that the savings is $1265.01.)
And if you book through VRBO, the cost for that same condo is $3964.72. (That's a savings of $202.73.)
The Savings are Clear
The savings are pretty clear. Beach Getaways offers luxury vacation options across the Alabama Gulf Coast and the Florida Panhandle. Come enjoy our white sandy beaches and beautiful Gulf waters, without the surcharge from these big booking sites.
If you are interested in browsing for your next vacation spot on Coastal Alabama (Orange Beach and Gulf Shores) or the panhandle of Florida, (Perdido Key, Destin, Panama City or the 30A,) check-out these amazing beach houses and condominiums. If you have something specific in mind, contact us and our booking office can help. We know our properties well and can help you find your perfect spot!